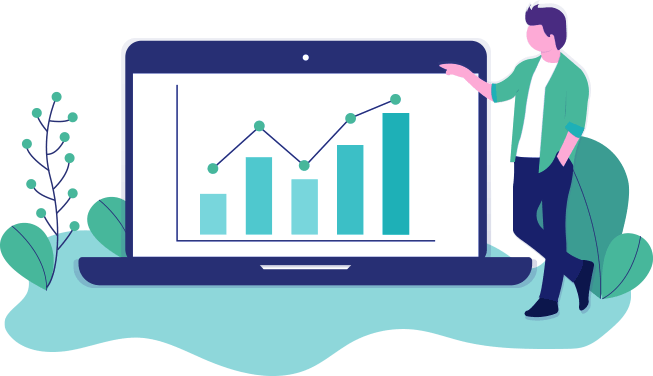 A completely automated HRIMS that connects all of your information in one login.
Your HR portal streamlines your information from Job Applicant, HR, Onboarding, Benefits, Time and Attendance, Payroll, Work Schedules, Performance Reviews, Org Charts and more. This means less time for you to find, enroll, complete and view all of your employer, employee and supervisor tasks, information and reports.
Because from start to finish all information is viewed, connected, completed, signed and filed all in one login you spend less time on manual tasks, so you and your team have more time to focus on the more important tasks of your job.
All this can be accessed via your smart phone or any internet connected device.